Fazlur Rehman announces to hold PDM rally on July 29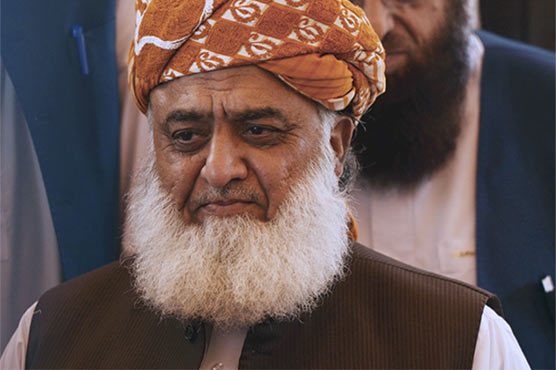 PTI had selected the ineligible people through rigging in the general elections: Fazlur Rehman
PESHAWAR (Dunya News) – Jamiat Ulema-e-Islam (JUI-F) chief and Pakistan Democratic Movement (PDM) head Maulana Fazlur Rehman on Sunday has announced to hold rally on July 29.
While addressing a press conference in Peshawar, the PDM head said that the government of Pakistan Tehreek-e-Insaf (PTI) had selected the ineligible people through rigging in the general elections.
The federation caused rumpus in the National Assembly (NA) to hide its lies about the budget, he added.