Punjab govt mulls to block SIM cards of those who refuse to get vaccination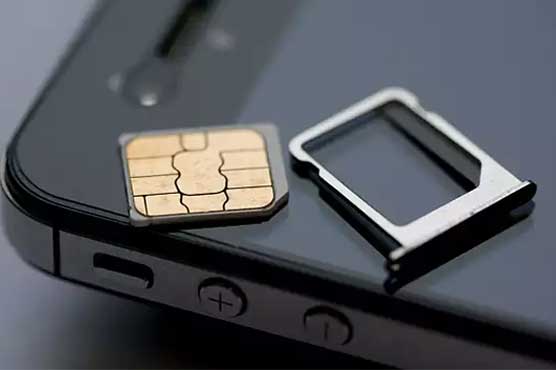 Punjab govt mulls to block SIM cards of those who refuse to get vaccination
LAHORE (Dunya News) - The Punjab government has proposed to block entry of non-vaccinated persons in the shopping malls, restaurants, parks, government offices including blocking mobile SIM cards.
The suggestions were made during a high-level meeting chaired by Provincial Health Minister Dr Yasmin Rashid at the Civil Secretariat to review the situation of Coronavirus.
The meeting was attended by Chief Secretary Punjab, Additional Chief Secretary, DGPR, Secretaries of Health Department and senior civil and military leadership.
During the meeting, measures to curb the spread of Coronavirus, increasing the number of vaccination centers, increase in medical facilities in government hospitals and other measures were reviewed.
Health Secretaries Sarah Aslam and Barrister Nabil Awan briefed the Health Minister and Chief Secretary on the steps taken to eradicate Coronavirus across the province.
In his address on the occasion, Provincial Health Minister Dr Yasmin Rashid said that protection of people s health and lives is the top priority of the government. Getting rid of Covid-19 is possible only through vaccination.
Dr Yasmin said that all possible steps will be taken to control the virus. According to the guidelines of the NCOC, the goal of vaccination nationwide will be met in all cases.
Giving a briefing on the occasion, the Chief Secretary Punjab said that a target of daily vaccination has been set for each district in terms of population. Negligence with regard to vaccination targets will not be tolerated.
The Chief Secretary Punjab said that the performance of the districts related to vaccination would be reviewed regularly. District officers who do not meet the targets will be questioned.