Published On 09 June,2021 03:10 pm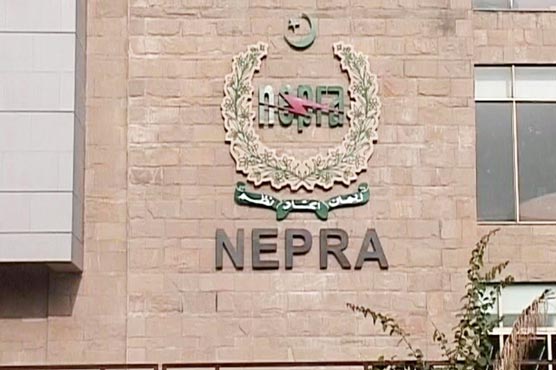 Distribution Companies are obligated to provide uninterrupted and reliable power supply: NEPRA
ISLAMABAD (Dunya News) - The National Electric Power Regulatory Authority (NEPRA) has taken serious notice of excessive load-shedding faced by the consumers throughout the country.
A press release issued today said that all the Distribution Companies including KE under the relevant provisions of their licenses are obligated to provide uninterrupted and reliable power supply to the consumers.
It said, to explore the actual reasons and to address them, NEPRA has directed the Chief Executive Officers of all DISCOs and KE to appear before the NEPRA on Friday and apprise it regarding actual causes and remedial measures taken by them to eliminate the excessive load shedding.
On the other hand, unannounced electricity load-shedding has continued across the country as the shortfall has reached 4000 megawatts.
The urban areas are witnessing the power outages for five to seven hours while eight to ten hours load-shedding has been recorded in rural areas.
The locals have demanded the concerned authorities to resolve the issue as their routine works are being affected by this electricity crisis.