Published On 09 June,2021 02:19 pm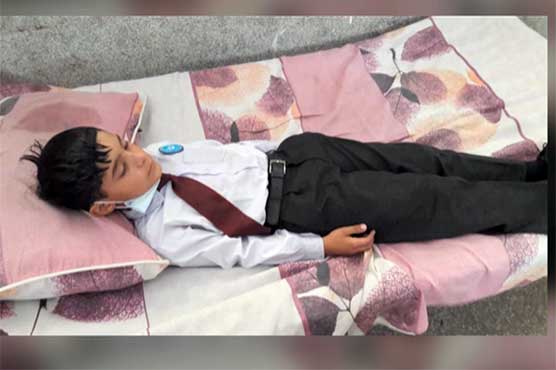 Schoolchildren were allowed to go home due to absence of power.
ISLAMABAD (Dunya News) – At least 25 students of a school in Islamabad's Bara Kahu locality fainted due to the intense heat and load shedding.
The school administration said the children started bleeding from the nose due to hot weather after which they were admitted to a nearby hospital.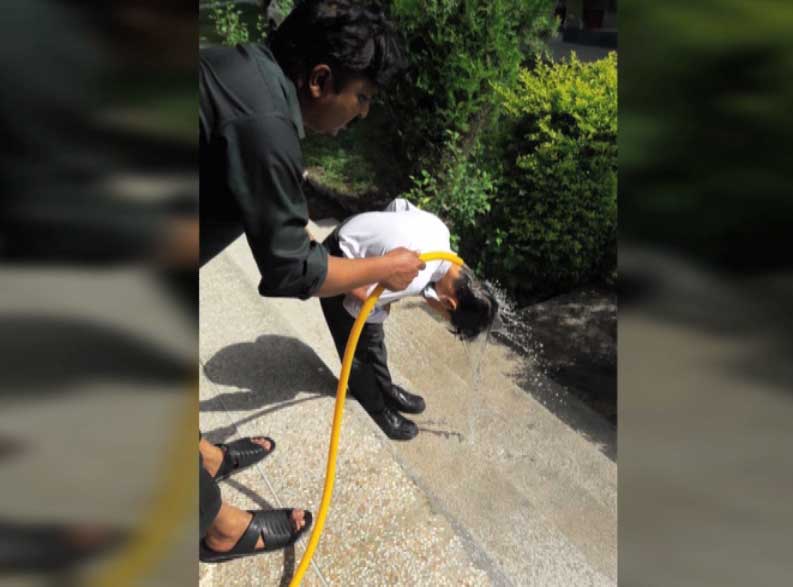 After the alarming incident and repeated complaints to IESCO, schoolchildren were allowed to go home due to absence of power.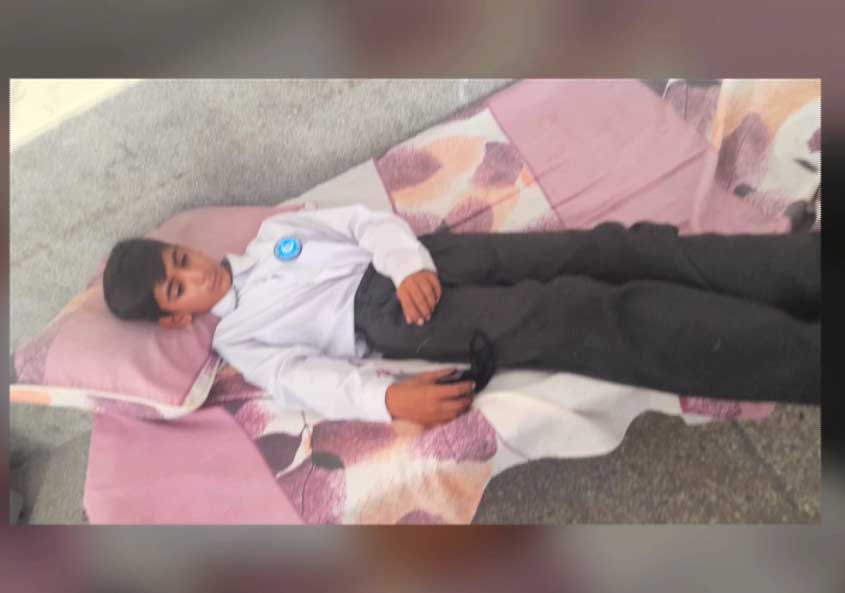 It merits mention that unannounced electricity load-shedding has continued across the country as the shortfall has reached 4000 megawatts.
The urban areas are witnessing the power outages for five to seven hours while eight to ten hours load-shedding has been recorded in rural areas.
The locals have demanded the concerned authorities to resolve the issue as their routine works are being affected by this electricity crisis.