Every citizen of Punjab will be entitled to free medical facility by end of 2021: CM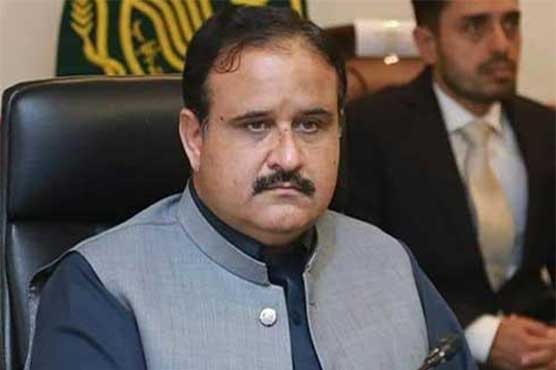 Every citizen of Punjab will be entitled to free medical facility by end of 2021: CM
LAYYAH (Dunya News) - Punjab Chief Minister Sardar Usman Buzdar said that the first phase of the health facility program has been completed while congratulating the people of Layyah on getting the Sehat Sahulat cards.
Addressing a launching ceremony of Sehat Sahulat card, CM Usman Buzdar said that the people of Layyah will benefit from the health card, every family will have access to more than Rs 700,000 medical treatment.
He also laid the foundation stone of Mother and Child Hospital in Layyah.
Announcing the establishment of the University of Layyah, CM said that equal development of the entire region is government's first priority, 910 development schemes worth Rs 21 billion are being implemented, we want to bring Layyah on par with big cities, he added.