Published On 20 May,2021 12:16 pm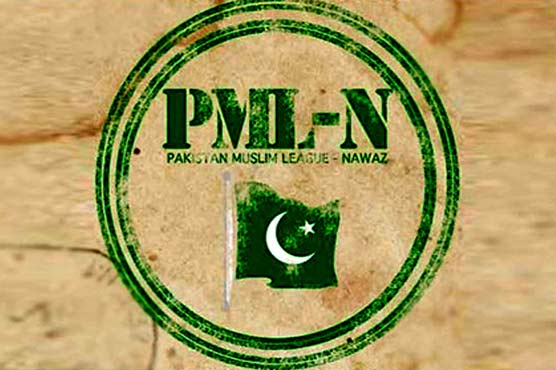 Process of auctioning Nawaz Sharif's Sheikhupura land begins
SHEIKHUPURA (Dunya News) – The process of auctioning Pakistan Muslim League-Nawaz (PML-N) supremo and former Prime Minister (PM) Nawaz Sharif's seized Sheikhupura property is underway.

According to details, the auction was started at Rs7 million per acre. The 88-kanal land of the ex-premier is being sold as a recovery of Toshakhana reference.

Earlier, Islamabad High Court (IHC) had dismissed plea seeking to stop auction of properties of Nawaz Sharif in Toshakhana case.

IHC judge Justice Amir Farooq and Justice Tariq Mahmood Jahangiri pronounced the short verdict in Toshakhana case. The court also declared all the petitions inadmissible in this regard.

Mian Iqbal Barkat, Muhammad Ashraf and Aslam Aziz had filed petition in the court.

The court stated in its verdict that the petitioners had an alternative forum and they can approach the trial court to stop the auction.

The High Court cannot hear these petitions under Article 199 of the Constitution if there is an alternative forum, the judge stated.