Board exams to take place under all circumstances: NCOC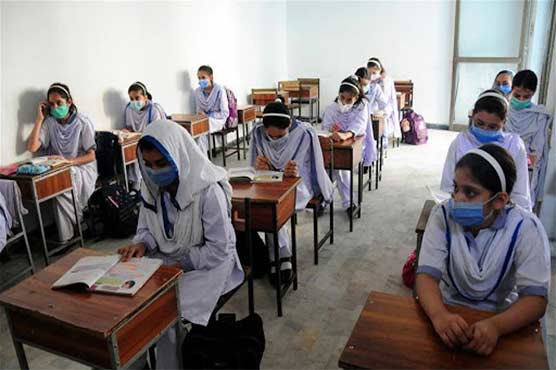 Board exams to take place under all circumstances: NCOC
ISLAMABAD (Dunya News) - A meeting of the National Command and Operation Center (NCOC) on Tuesday decided that board examinations will be held across the country under all circumstances. It has also been proposed that in the first phase, classes of grade ninth, tenth, eleventh and twelfth should be started.
According to details, an important meeting of the NCOC was held to review the closure of educational institutions across the country, in which the officials of the Ministry of Health gave a briefing on the pandemic's situation.
Sources said that the meeting agreed in principle to let the inter-provincial education ministers' conference take the decision regarding opening of educational institutions.
The NCOC decided that board examinations would be held across the country under any circumstance, while the decision on examinations and promotion of children would be taken at the inter-provincial conference of education ministers.
In this regard, a meeting of the Inter-Provincial Education Ministers Conference will be convened before May 23.