Published On 13 May,2021 10:20 pm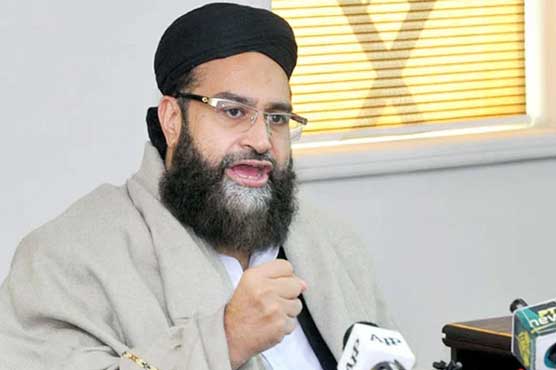 Ruet-e-Hilal Committee's decision regarding Eid was correct: Tahir Ashrafi
LAHORE (Dunya News) - Prime Minister Imran Khan s Special Representative for Interfaith Harmony Maulana Tahir Ashrafi has said that the Central Ruet-e-Hilal Committee (RHC) took the right decision regarding Eid-ul-Fitr.
While reacting to the statement of former RHC Chairman Mufti Muneeb ur Rehman in which he urged believers to observe a qaza fast, Maulana Ashrafi clarified that neither the decision to announce Eid on Thursday was wrong nor the believers are required to observe a qaza fast.
Talking about the delay in announcing the sighting of the moon, he said that the process was delayed as the information related to the sighting of the moon was being verified.
He said that the moon is visible today, which is proof that the decision of the RHC was correct.
There was a delay but we gave the people the gift of a singular Eid, he said adding that the decisions on testimonies were made in accordance with the Shariah.