Published On 13 May,2021 03:29 pm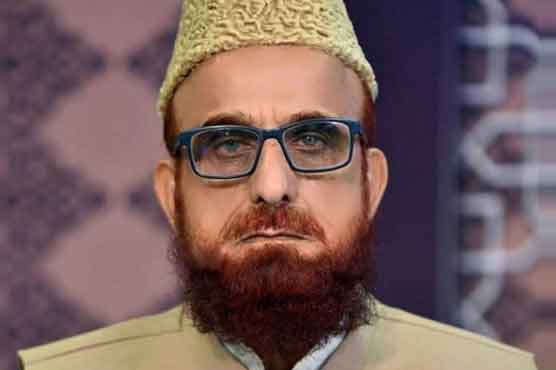 Mufti Muneeb-ur-Rehman raises objection over decision to celebrate Eid-ul-Fitr today
KARACHI (Dunya News) – Former chairman of Ruet-e-Hilal Committee Mufti Muneeb-ur-Rehman on Thursday has raised objections over the decision of celebrating Eid-ul-Fitr today (Thursday) and told that he cried all the night.

Talking to media, President of Tanzeem-ul-Madaris and Chairman of Darul Uloom Naeemia has asked the nation to observe one qaza fast and day of Itikaf as compensation. Ruet committee followed Mufti Popalzai of Qasim Ali Khan Mosque regarding moon sighting and Eid decision, he alleged.

Mufti Muneeb also criticized the government for choosing the committee members of its own choice.

It is to be mentioned here that Pakistanis are celebrating Eid-ul-Fitr today with strict implementation on standard operating procedures (SOPs) to avoid further spread of coronavirus pandemic.