Not possible to sight Shawwal moon in Pakistan on May12: Fawad Ch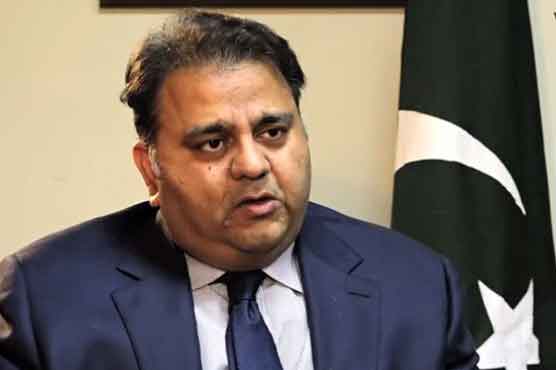 Not possible to sight Shawwal moon in Pakistan: Fawad Ch
ISLAMABAD (Dunya News) - Federal Minister for Information and Broadcasting Fawad Chaudhry has said that it is not possible to sight Shawwal moon in Pakistan today (Wednesday).
In a tweet minister said that the age of the moon in Pakistan is 13 hours and 42 minutes, so it is not possible to sight the moon today.
While taunting he said that it is an option of those who want to celebrate Eid-ul-Fitr with Saudi Arabia and Afghanistan.
— Ch Fawad Hussain (@fawadchaudhry) May 12, 2021