Agreement between govt, banned TLP fully implemented: Fawad Ch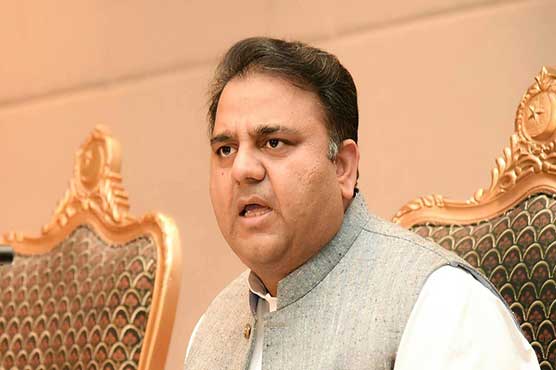 PPP, PML-N want to bring their own resolution regarding TLP matter: Fawad Ch
ISLAMABAD (Dunya News) – Minister for Information and Broadcasting Chaudhry Fawad Hussain on Friday has said that the agreement between the government and the banned Tehreek-e-Labbaik Pakistan (TLP) has been fully implemented.

In a post on social-networking website Twitter, the minister said that a resolution has been tabled in the National Assembly; the TLP workers arrested under MPO have been released; and the protest demonstrations in this regard have also come to an end in the country.

He said if the Pakistan Muslim League-Nawaz (PML-N) and the Pakistan Peoples Party (PPP) want to bring their own resolution, it is their right and the government has nothing to do with it.