Govt decides to maintain ban on proscribed TLP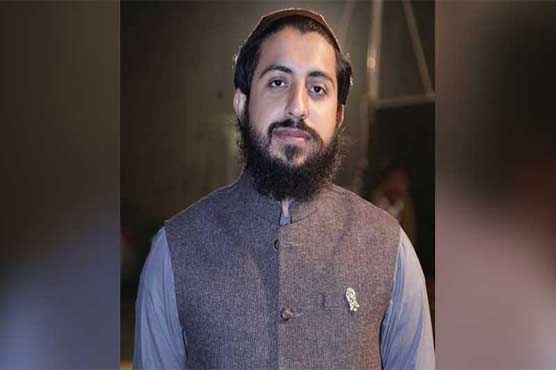 Govt decides to maintain ban on proscribed TLP
ISLAMABAD (Dunya News) – The government has decided that the proscribed Tehreek-e-Labbaik Pakistan (TLP) will remain banned and the murder cases against its workers will not be withdrawn.
This was revealed in a parliamentary party briefing by Interior Minister Sheikh Rashid and the Minister of Religious Affairs Noor-ul-Haq Qadri on negotiations with the TLP.
The parliamentary party meeting was chaired by Prime Minister Imran Khan. It was briefed that no decision has been taken to lift the ban against Tehreek-e-Labbaik Pakistan (TLP) and it will remain in force.
The meeting was told that murder charges against the proscribed party's workers are not being withdrawn.
Addressing the meeting, Prime Minister Imran Khan said that although the objective of TLP was correct, its approach to the problem was flawed.
He said that there is a need for wisdom and a comprehensive strategy to present a strong case at the global level.