Religious scholars urge end to protests in meeting with Saad Rizvi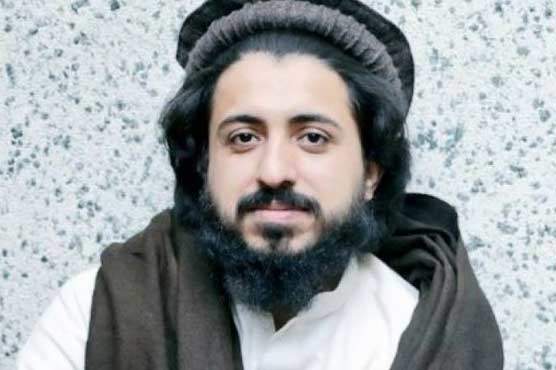 Religious scholars urge end to protests in meeting with Saad Rizvi
LAHORE (Dunya News) - A delegation of religious scholars led by Chairman Punjab Quran Board on Monday met with Saad Rizvi, leader of banned Tehreek-e-Labbaik Pakistan (TLP), and urged him to end the violent protests in different parts of the country.
According to sources, the scholars who met Saad Rizvi said that the anarchy and chaos caused by the protests had damaged their own country and requested him to maintain a sense of law and order.
The clerics requested Saad Rizvi to call off the protests and issue a special video message in this regard.
The third round of talks between the banned Tehreek-e-Labbaik Pakistan (TLP) and the Punjab government will be held tonight at 10 pm tonight, federal minister for Information and Broadcasting Fawad Chaudhry said in a tweet.
He said that Punjab Governor Chaudhry Sarwar and Law Minister Raja Basharat represented the government in the second round of talks with the banned TLP which ended in the evening.
The Minister said that the third round would be held at 10 pm with Interior Minister Sheikh Rashid and Religious Affairs Minister Noor-ul-Haq Qadri representing the government.