Govt blocks TLP chief Saad Rizvi's ID card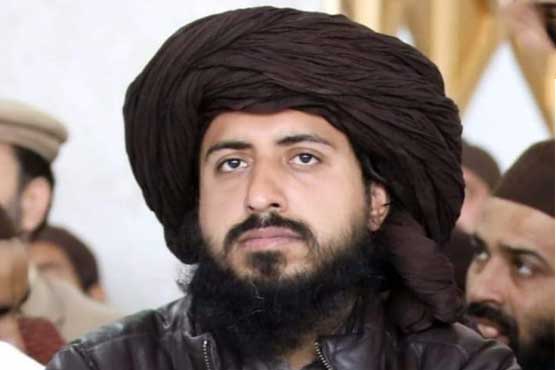 Govt blocks TLP chief Saad Rizvi's ID card
LAHORE (Dunya News) - The identity card of Tehreek-i-Labbaik Pakistan (TLP) Chief Saad Hussain Rizvi, has been blocked and a notification has been issued in this regard.
According to the notification, Saad Rizvi will submit his original passport to the in charge of the concerned police station. He will also obtain prior permission from the concerned police station to go elsewhere from his permanent residence.
According to details, an important meeting of the Home Department was held under the chairmanship of Raja Basharat, the provincial law minister. The meeting gave approval to freeze all assets of TLP chief and to include his name in the fourth schedule.
The Home Department directed the concerned administration to immediately take possession of the assets. The meeting recommended the inclusion of six persons, including the current head of the movement, Saad Rizvi, on the Exit Control List (ECL).
The Home Department has recommended the Interior Ministry to put the names on ECL, ordering the immediate arrest of dozens of people involved in violence, identified by CCTV cameras.