All workers should return home peacefully: TLP Chief Saad Rizvi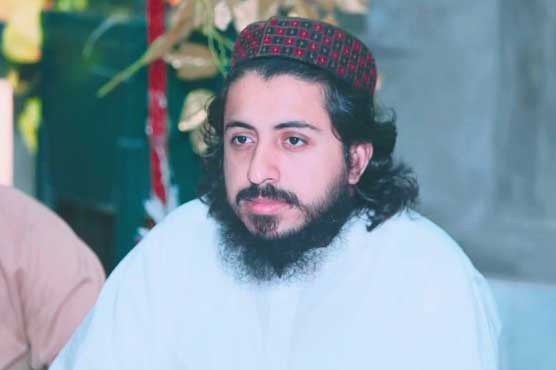 Saad Rizvi's statement was shared by SAPM Shahbaz Gill
LAHORE (Dunya News) - Hafiz Mohammad Saad Rizvi, leader of the banned Tehreek-e-Labbaik Pakistan (TLP), has said that all party workers should return peacefully to their homes and fully cooperate with law enforcement agencies.
The statement came in the form of a letter shared by Dr Shahbaz Gill, Special Assistant to Prime Minister Imran Khan, on Twitter.
In his statement, Hafiz Saad Rizvi addressed all members and workers of the party and appealed that for the sake of national and public interest, they should refrain from taking any illegal step.
Saad Rizvi said that all protest rallies and road blocks should be ended immediately and that all party workers should peacefully return home while extending full cooperation to law enforcement agencies.
Concluding his message, he said that the protest and sit-in outside the Center and the Rehmatul-il-Alameen Mosque should also be stopped immediately.
— Dr. Shahbaz GiLL (@SHABAZGIL) April 15, 2021