No compromise on law and order situation: CM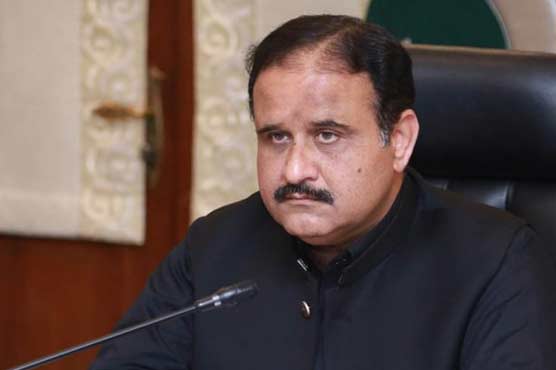 No compromise on law and order situation: CM
LAHORE (Dunya News) - Punjab Chief Minister Sardar Usman Buzdar while ordering the administration and police to take strict action without any discrimination against the violators of law has said that no compromise will be made on law and order situation in the province.
According to details, the law minister, chief secretary and IG met the Punjab chief minister and explained in detail about the law and order situation.
The Chief Minister encouraged the administration to restore traffic flow. He expressed sympathy to the injured policemen and appreciated their efforts while on duty.
"People, especially the elderly, the sick and women, have suffered because of the road closures. I personally apologize to the people. I can t see the people being disturbed. Closing the roads is a reprehensible move," said CM.
Usman Buzdar said that routine life of the citizens could not be allowed to be disturbed. I have been personally monitoring the law and order situation in the province and issuing orders, he added.
He said that the flow of traffic on most of the roads have been restored due to timely action of police and administration. Monitoring will continue until life is fully restored.