Remittances remain over $2bn for tenth consecutive month: PM Imran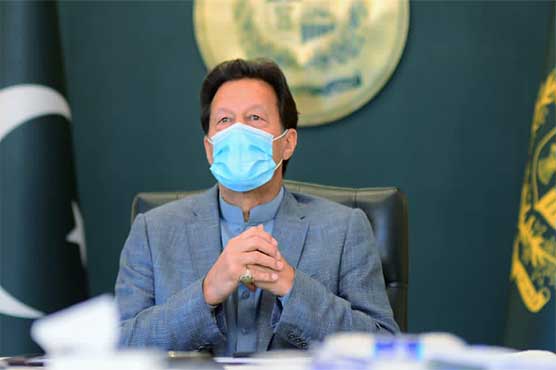 Remittances rose to $2.7bn in March: Imran Khan
ISLAMABAD (Dunya News) – Prime Minister Imran Khan on Monday revealed that remittances in the country have remained over $2 billion for the tenth consecutive month despite coronavirus pandemic.
Prime Minister took to his official twitter handle and thanked overseas Pakistan and said the love and commitment of them to Pakistan is unparalleled.
The premier further said that the remittances rose to $2.7bn in March, 43% higher than last year and so far in the current year remittances have risen 26%.
— Imran Khan (@ImranKhanPTI) April 12, 2021
On the other hand, State Bank of Pakistan (SBP), in a tweet, said that remittances continued their record run of above $2bn for 10th consecutive month in March.
At $2.7bn, remittances were up 20% compared to Feb & 43% compared to March 2020. Cumulatively, they have risen to $21.5bn during Jul-Mar FY21, up 26% over the same period last year, the central bank said.
— SBP (@StateBank_Pak) April 12, 2021