No one is above the law, including Jahangir Tareen: Faisal Vawda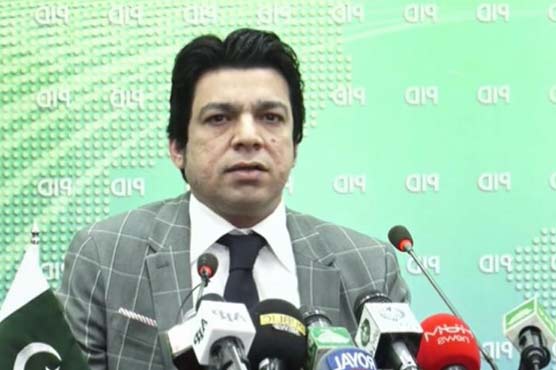 No one is above the law, including Jahangir Tareen: Faisal Vawda
ISLAMABAD (Dunya News) – Pakistan Tehreek-e-Insaf (PTI) Senator Faisal Vawda has stated that no one, including Jahangir Tareen, is above the law.
In a statement on Twitter, Senator Faisal Vawda said that according to the inquiry report, 17 sugar mills were found involved in the sugar scandal, for which poor Pakistanis had to pay the price.
The Senator further said that Prime Minister Imran Khan and his government will not tolerate those involved in the scandal, whosoever they may be. There are courts to decide whether someone is guilty or innocent, he added.