Lahore High Court orders govt to buy sugar at Rs80 per kg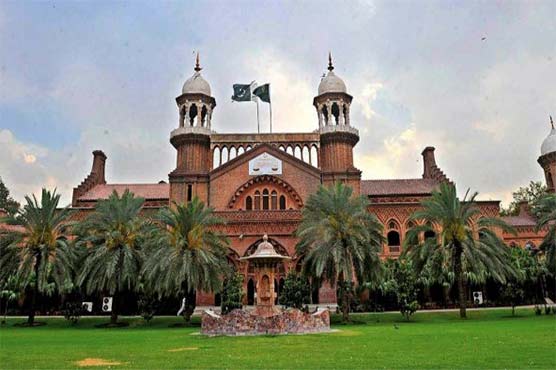 Lahore High Court orders govt to buy sugar at Rs80 per kg
LAHORE (Dunya News) - The Lahore High Court (LHC) has ordered the government to buy sugar from sugar mills at Rs80 per kg during the month of Ramadan, directing the cane commissioner to take steps to ensure implementation of the court's orders.
Justice Shahid Jamil Khan of the Lahore High Court heard multiple petitions of the same nature by sugar mills. The petitions challenged orders to buy sugar from sugar mills at Rs80 per kg.
The court twice allowed government officials and sugar mills to resolve matters by consultation but to no avail. The Punjab government said that the sugar mills of the province have 2.5 million tonnes of sugar in stock while 155,000 tonnes of sugar will be consumed during Ramadan.
During the hearing, the lawyers of the sugar mills offered to sell up to 2 million tonnes of sugar at Rs 83 per kg. As there was no consensus between the parties before the court, it ordered the government to buy 155,000 tonnes of sugar from sugar mills at Rs 80 per kg on a temporary basis during Ramadan.
The court remarked that the public should be provided sugar in the month of Ramadan and ordered to buy sugar from 40 sugar mills in Punjab as per their capacity.
The court directed the Advocate General Punjab to submit a report on the rules for fixing the price of sugar and necessary amendments.
The High Court has ordered to collectively present all petitions regarding the price of sugar at the next hearing.