LHC grants permanent bail to Rana Sanaullah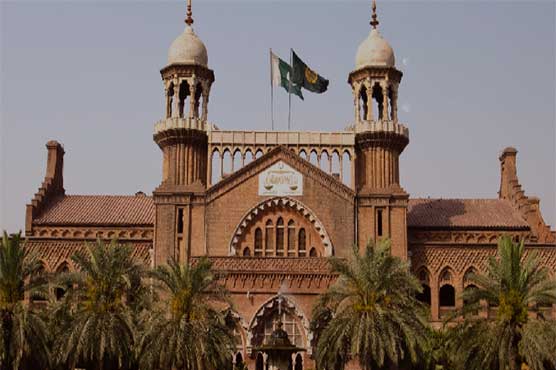 Rana Sanaullah was granted bail in assets case.
LAHORE (Dunya News) – Lahore High Court (LHC) on Monday granted permanent bail to Pakistan Muslim League-Nawaz (PML-N) leader Rana Sanaullah.
As per details, the high court after conclusion of arguments of both sides, announced the verdict and confirmed bail of the PML-N leader in assets case.
Talking to media persons, Rana Sanaullah said that proof of not a single benami property or evidence of bribery was presented against him.
The PML-N leader also criticized government policies and said that incumbent government is busy in political revenge. He also said that campaign of opposition's Pakistan Democratic Movement (PDM) will continue against the PTI government.