NA-75 Daska by-election: Suspicious location of ten presiding officers traced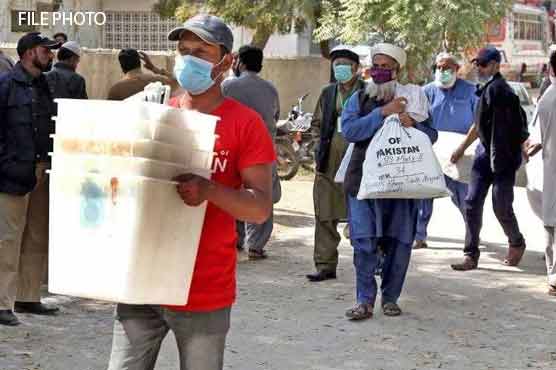 NA-75 Daska by-election: Suspicious location of ten presiding officers traced
ISLAMABAD (Dunya News) - The Election Commission of Pakistan (ECP) has submitted the record to the Supreme Court in NA-75 Daska by-election case. According to the record suspicious location of ten presiding officers was traced.
According to the details, the Election Commission has also submitted maps of the suspicious location of the missing officers to the Supreme Court. The ECP requested to the Supreme Court to make it a part of the court record.
The documents submitted by the Election Commission said that the geo-fencing record obtained from the Pakistan Telecommunication Authority (PTA) traced the location of 10 presiding officers at a suspicious location.
It has been reported that the presiding officers took a long route to reach the RO office. The Election Commission has requested the Supreme Court to make the document part of the court record for decision on this important issue.