Published On 31 March,2021 03:24 am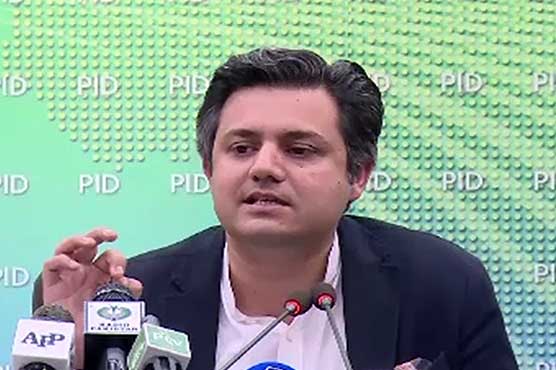 Sources said that a 21-point agenda would be discussed during the meeting.
ISLAMABAD (Dunya News) - Economic Coordination Committee (ECC) will meet today (Wednesday) under the chairmanship of Federal Minister for Finance Hammad Azhar. The meeting will discuss a 21-point agenda, Dunya News reported.
According to sources, a summary for approval to import cotton from India will be presented during the meeting. A summary of sugar import from India will also be submitted for approval while the Strategic Trade Policy Framework 2020-25 will also come under consideration during the meeting.
Sources said that a summary will be submitted for the registration of geographical rights of pink rock salt while a grant of Rs 2 billion is also expected to be approved for the low cost housing scheme announced by Prime Minister Imran Khan.
A summary of the reorganization of PIA will be presented in today's meeting while a summary of the technical grant for the Ministry of Petroleum is also expected to be approved.
Sources further said that summaries regarding community schools, scholarships for students and grants for Ministry of Education will be presented in ECC meeting today.