Published On 30 March,2021 11:00 pm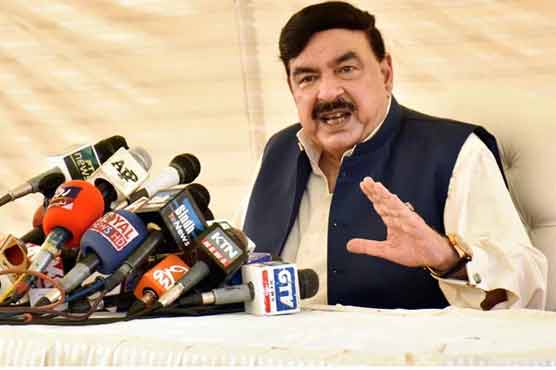 Govt can only function if business flourishes: Sheikh Rashid
ISLAMABAD (Dunya News) - Federal Interior Minister Sheikh Rashid Ahmed has said that government can only function if business in the country flourishes.
Sheikh Rashid said this while talking to Dunya News. He said that we are not unaware of the problems adding that everyone should come together for the solution of public problems. He said that people will decide in the elections who to vote for.
He said that the map of Lai Nullah in Rawalpindi is going to change. We will solve the problems of the victims around Lai Nullah. He said that the affairs of the country are going to get better, the opposition should come to the assembly and talk on the issues.
The Interior Minister said that a system should be introduced in the elections so that the loser would accept the results. The opposition will have to come to the assembly eventually, problems will be solved in the assembly not on the streets, he added.