Khawaja Asif approaches LHC to seek bail in assets beyond means, money laundering cases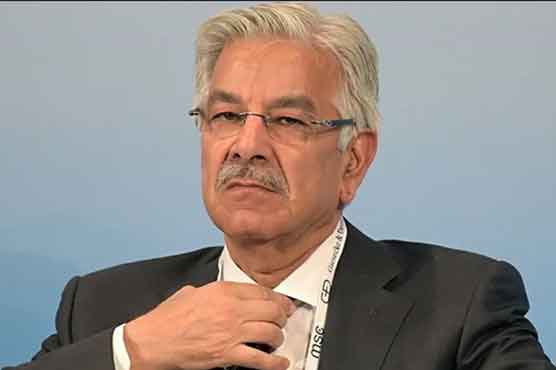 Khawaja Asif approaches LHC to seek bail in assets beyond means, money laundering cases
LAHORE (Dunya News) - Pakistan Muslim League-Nawaz (PML-N) leader Khawaja Asif has approached Lahore High Court (LHC) to seek bail in assets beyond means and money laundering cases.
A two-member bench headed by Justice Sarfraz Dogar will hear the case on March 29.
Khawaja Asif in his plea stated that he was arrested by NAB on December 29 in case alleging he owns assets beyond income and was involved in money laundering.
He told the court that he has already submitted details sought by NAB and claimed that the anti-corruption watchdog has not shared any of the records turned in by him.
He added that the Federal Board of Revenue and Election Commission of Pakistan also have records of the assets owned by him.
The PML-N leader has appealed to the court to approve his bail in the case.