Published On 25 March,2021 06:19 pm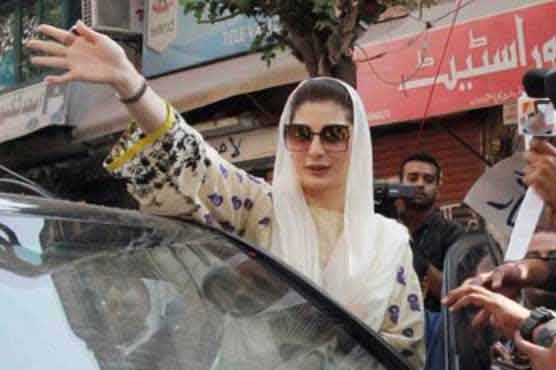 Security plan finalized for Maryam's appearance before NAB
LAHORE (Dunya News) - The security plan for PML-N Vice President Maryam Nawaz's appearance before NAB on March 26 has been finalized. Containers have already been placed outside the NAB office to restrict unnecessary movement.
According to sources, about 2,000 police personnel will be deployed on March 26. In addition, female police officers and personnel of anti-riot force will also be deployed.
The provincial administration has seized more than 100 containers and put them on standby while water cannons will also be on standby to deal with any commotion.
Rangers and police personnel will be present inside and outside the NAB office which will be protected by barriers from a distance of around 300 meters. Road closures will be subject to prevailing circumstances and events.
It is important to note that Maryam Nawaz has announced that she will appear before NAB in the form of a rally consisting of PDM workers. Various PDM parties have pledged to bring their workers to the rally as a show of solidarity with Maryam Nawaz.