Published On 10 March,2021 06:58 pm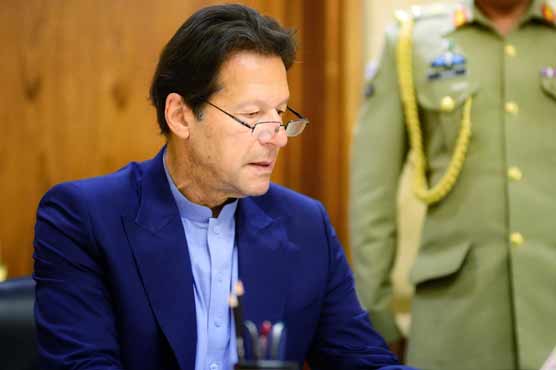 PM given go ahead to nominate candidate for Senate Deputy Chairman slot
ISLAMABAD (Dunya News) - The coalition parties of the government have given the authority to Prime Minister Imran Khan to nominate a candidate for Senate Deputy Chairman slot.
According to sources, the leaders of the Grand Democratic Alliance (GDA) could not attend the consultation meeting between Prime Minister Imran Khan and coalition parties due to some engagements.
Prime Minister Imran Khan had a telephonic consultation with the GDA leadership. The allies vowed to fight hard for the election of the Senate chairman and deputy chairman.
The Prime Minister has been given the authority to nominate the candidate for Senate Deputy Chairman election. Allies said that they would accept Imran Khan's nominated person for Senate deputy chairman election.