Published On 09 March,2021 06:28 pm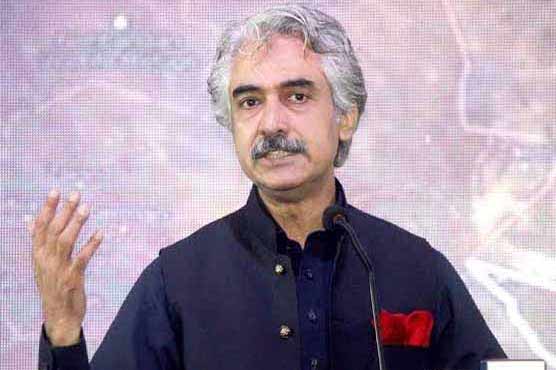 Punjab govt to provide subsidy to consumers in Ramadan
LAHORE (Dunya News) - On the direction of the Prime Minister, the Punjab government has started preparing a special package to provide subsidy on selected essential commodities including flour, sugar and vegetables to provide maximum relief to the people during the month of Ramadan.
In this regard, a special meeting of the committee set up to prepare recommendations for the Ramadan package was held in which the provincial minister for industry Mian Aslam Iqbal, chief secretary Punjab, secretaries of agriculture, industry and livestock department participated.
The meeting considered various proposals for the provision of goods at discounted rates in Ramadan bazaars and decided to assign the duties of monitoring of Ramadan bazaars to the provincial ministers and secretaries of departments.
Addressing the meeting on the occasion, Mian Aslam Iqbal said that all possible steps would be taken to provide maximum relief to the common man. He directed that the recommendations for the Ramadan package be finalized as soon as possible.
The provincial minister said that Ramadan bazaars in the province would be operational in the last week of Sha ban. The best arrangements should be made in the Ramadan bazaars to provide relief to the consumers.
Addressing the meeting, the Chief Secretary Punjab directed the officers to use modern technology for monitoring the Ramadan bazaars while special measures should be taken for the implementation of Coronavirus SOPs in the Ramadan bazaars.
He directed that special attention be paid to the monitoring of quality, supply and prices of goods as well as cleanliness and other arrangements.