Published On 24 February,2021 09:55 pm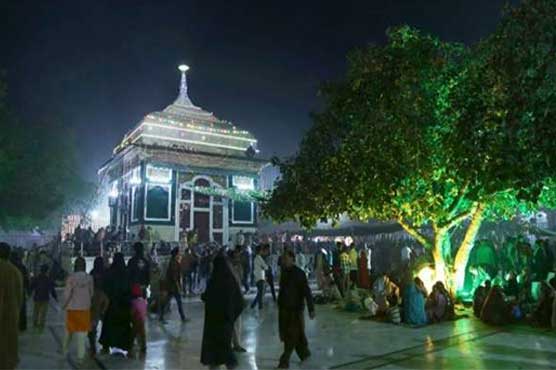 NCOC allows further relaxation in coronavirus SOPs across Pakistan
ISLAMABAD (Dunya News) - After reviewing the coronavirus situation across the country, the National Command and Operation Center (NCOC) has decided to allow opening mausoleums, cinema halls and indoor weddings from March 15.
According to the notification issued by the NCOC, Coronavirus SOPs must be strictly followed in these places.
In addition, it has been decided to increase the number of spectators allowed in PSL matches; from 20% to 50% of stadium capacity. In the group stage, 50% spectators will be allowed to watch the match in the stadium, while in play-off matches, stadiums will be at full capacity with strict adherence to coronavirus SOPs.
Restrictions on opening hours of shopping areas and parks and the requirement for 50% staff to work from home have also been withdrawn, but SOPs including face masks and social distancing will continue to be implemented.
According to NCOC, local-bodies and Cantt board elections will be held in May-June.