NA-75 Daska by-poll: PM advises PTI candidate to ask ECP for re-poll in 20 polling stations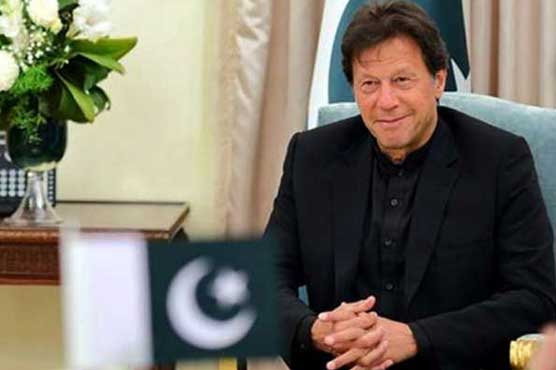 We have always struggled for fair, free elections: PM
ISLAMABAD (Dunya News) - Prime Minister Imran Khan has advised Pakistan Tehreek-e-Insaf (PTI) candidate to ask ECP for re-poll in 20 polling stations of NA-75 Daska, by-election.
Prime Minister Imran Khan in a series of tweets said that we have always struggled for fair and free elections.
Even though there is no legal compulsion to do so before ECP announces results, I would request our PTI candidate to ask for re-polling in the 20 polling stations, said PM.
He said that opposition is crying hoarse over in the Daska NA-75 by-election adding that we are seeking open ballot for Senate elections because we want transparency.
Imran Khan said we will always seek to strengthen a fair and free election process. Unfortunately others lack this commitment. When we wanted four constituencies opened after the 2013 elections, it took us over two years, he added.
— Imran Khan (@ImranKhanPTI) February 22, 2021