PTI to win March 3 Senate elections: Chaudhry Sarwar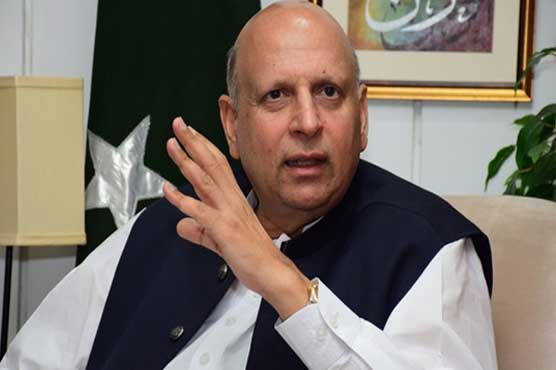 There is lack of trust between members of the opposition alliance: Governor Punjab
LAHORE (Dunya News) – Governor Punjab Chaudhry Sarwar on Saturday reiterated that Pakistan Tehreek-e-Insaf (PTI) will win upcoming Senate elections as all allies of the government are on same page.
During a meeting with the party delegations, he said that government is ready to face long march of Pakistan Democratic Movement (PDM). He further said there is lack of trust between members of the opposition alliance.
On the other hand, Special Assistant to Chief Minister (SACM) Firdous Ashiq Awan has said that negative politics of PML-N are at peak during election campaign of bye-elections in Daska and accused PML-N of politicizing action against land mafia.
The CM's aide further said that public cannot be persuaded with empty promises and asked PML-N and other opposition parties to be ready for surprise in senate as well as bye-polls.