Published On 11 February,2021 11:06 pm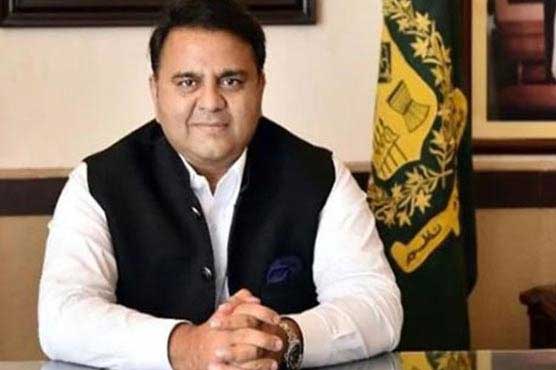 PTI will be the party with the most seats after Senate elections: Fawad Chaudhry
ISLAMABAD (Dunya News) - Federal Minister for Science and Technology Fawad Chaudhry has said that Imran Khan is an unconventional politician who makes unconventional decisions, adding that PTI will be the party with the most seats after the Senate elections.
Talking to Dunya News program "Dunya Kamran Khan Kay Saath", he said that a parliamentary board has been constituted for the Senate elections, which will give suggestions for the names.
"Hopefully, the names of candidates will be announced by tomorrow", he said.
Fawad Chaudhry further said that after the parliamentary board meeting, the Prime Minister would give the final approval. Members will be able to run their campaigns once the final names are revealed, he added.
He said that PTI has a large number of Senate hopefuls wanting to get elected but Imran Khan will stick to his principles and not follow any recommendations, everyone knows his temperament.