NAB refutes rumors regarding closure of investigation against Rana Mashhood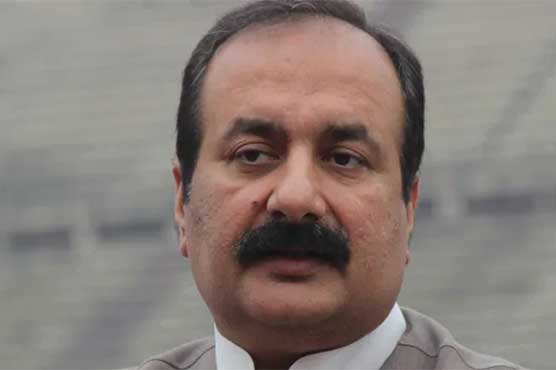 Rumors circulating about closure of probe against Rana Mashhood not true: NAB
LAHORE (Dunya News) - The National Accountability Bureau (NAB) has said in an explanatory statement that no investigation has been closed against PML-N leader Rana Mashhood.
An explanatory statement issued by the NAB said that the rumors circulating about the closure of the probe against Rana Mashhood were not true and rumors about the case should be avoided.
It may be recalled that news was circulating in the media that it had been decided to close the probe against Rana Mashhood and others in the Youth Festival irregularities case. It was being said that NAB Lahore has sent detailed investigation report to the Chairman NAB in this regard.
There were reports in the media that no evidence of irregularities was found against Rana Mashhood and the NAB decided to close the investigation due to lack of evidence.