According to law all punishments applicable to accused in plea bargain: NAB Chairman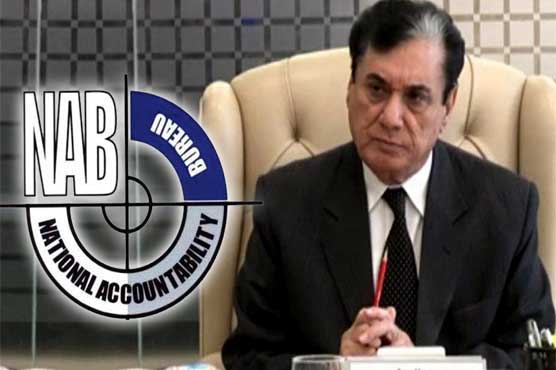 Accused not only confesses his guilt in writing but also admits to returning all looted money
ISLAMABAD (Dunya News) - Chairman National Accountability Bureau Justice (Retd) Javed Iqbal said that all the punishments are applicable to the accused in plea bargain, in accordance with the law. Accused not only confesses his guilt in writing but also admits to returning all looted money.
Chairman NAB Justice (retd) Javed Iqbal in his statement said that corruption is the mother of all evils which is the biggest obstacle in the development and prosperity of the country. The NAB was set up to eradicate corruption and recover money from corrupt elements, he added.
He said the big fish were caught through "accountability for all" policy. NAB recovered Rs487 billion from corrupt elements and deposited it in the national exchequer.
Justice (retd) Javed Iqbal said that NAB not only promised to ensure accountability of all but also successfully implemented its policy of non-discriminatory accountability.
He said that the performance of all the regional bureaus along with the headquarters of the National Accountability Bureau is reviewed. NAB officers are made aware of their strengths and weaknesses to improve their performance.