Published On 28 January,2021 05:24 pm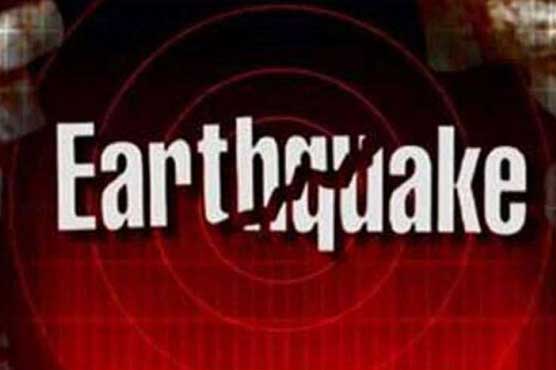 4.4 magnitude earthquake jolts Swat, other areas
SWAT (Dunya News) - A moderate earthquake hit Swat and surrounding areas on Thursday. The epicenter was reported in the Hindu Kush Range.
According to the Seismological Centre, the magnitude of the earthquake was 4.4 on the Richter scale.
People evacuated their houses after they felt tremors in Swat.
Pakistan straddles part of the boundary where the Indian and Eurasian tectonic plates meet, making the country susceptible to earthquakes.
In October 2015, a 7.5-magnitude quake in Pakistan and Afghanistan killed almost 400 people in rugged terrain that impeded relief efforts.
The country was also hit by a 7.6-magnitude quake on October 8, 2005, that killed more than 73,000 people and left about 3.5 million homeless, mainly in Pakistan-controlled Kashmir.