Male police officers barred from arresting trans people under new rules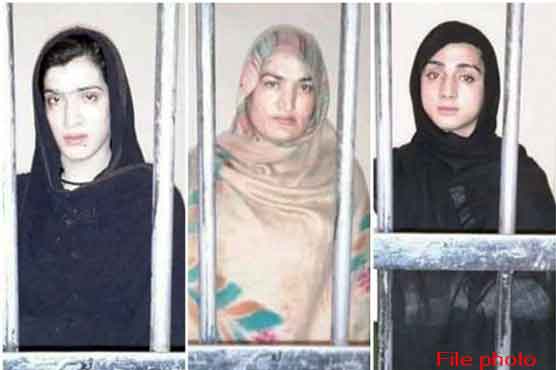 Transgender people will be given free education opportunities
KARACHI (Dunya News) - Male police officers have been barred from arresting members of transgender community, under new rules of rights protection act 2020 for transgender people.
According to details, Sindh High Court (SHC) heard case related to legislation for protection of transgender people s rights. A report submitted in the court has barred male police officers from arresting members of transgender community under new rules.
According to the rules, all government offices will have separate rows of transgender people. Government will facilitate members of the trans community for Hajj and Umrah. Under new rules separate Dar-ul-Amaan's will be set up for transgender people to house helpless members.
All government institutions will be required to formulate a policy to guide trans people. Male police officers will not be able to arrest transgender peple, in case of arrest they will be kept in a separate lock-up.
Transgender people will be given free education opportunities in educational institutions. Employment policy will be formulated in all government institutions.
The court disposed of the application of Tariq Mansoor Advocate after approval of the rules.