ECP expresses resolve to discharge its responsibilities without any pressure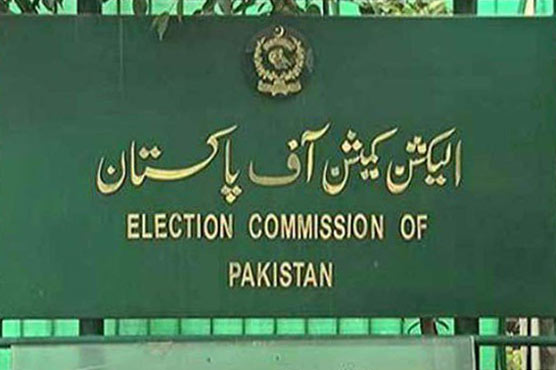 ECP expresses resolve to discharge its responsibilities without any pressure
ISLAMABAD (Web Desk) - Election Commission of Pakistan says it is fully aware of its constitutional and legal obligations and determined to discharge its responsibilities without any pressure.
In a statement, the Election Commission said whether it is general election or senate, local bodies, or by polls, it is all time ready to ensure free, fair and transparent elections in the country.
The statement said the ECP has made a significant progress on the foreign funding case, despite Covid-19 pandemic, busy court schedule of lawyers, and retirement of one of the members of the scrutiny committee.
It said the scrutiny committee has been instructed to hold at least three meetings in a week so that foreign funding case can be taken to its logical conclusion.