Govt to import more LNG to ensure uninterrupted gas supply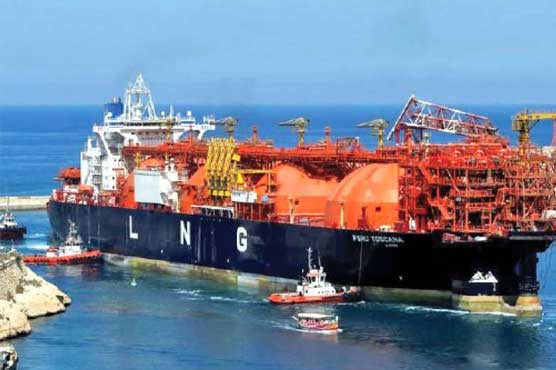 Govt to import more LNG to ensure uninterrupted gas supply
ISLAMABAD (Dunya News) - To ensure uninterrupted supply of gas, the government has planned to import more LNG, with Pakistan LNG Limited inviting bids for 3 cargoes.
According to details, Pakistan LNG Limited has specified that each cargo must be loaded with 140,000 cubic meters of LNG. Interested companies have been invited to submit their bids till January 29.
The first LNG cargo will arrive in Pakistan between April 5 and 6, while the remaining two cargoes will arrive between April 19 and 20. This gas will enter the system from the LNG terminal at Port Qasim.
According to experts, over time, the power sector's dependence on furnace oil is decreasing while that on LNG is increasing, which is why the demand for LNG continues to rise.