Daniel Pearl murder case: SHC nullifies detention notification of Ahmad Omar, 3 others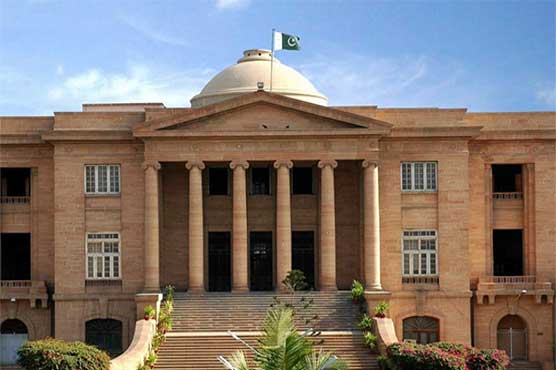 Sindh Home Department had detained the suspects on September 28.
KARACHI (Dunya News) – The Sindh High Court (SHC) has on Thursday declared the notification of detention of four suspects including Ahmad Omar Sheikh as null and void in the American journalist Daniel Pearl murder case.
The SHC conducted hearing on a petition challenging detention of the accused despite their release orders. The court directed to free the suspects and put them on the exit control list (ECL).
The SHC said the accused have been imprisoned for eighteen years without any crime and ordered them to appear before the court when summoned. The assistant attorney general told that the provincial government holds the detention authority.
It is pertinent here to mention that the Sindh Home Department had kept the suspects under detention on September 28 after the SHC had ordered to release them.