Ultimatum can be given to govt till March 23 or April 2021: Rana Sanaullah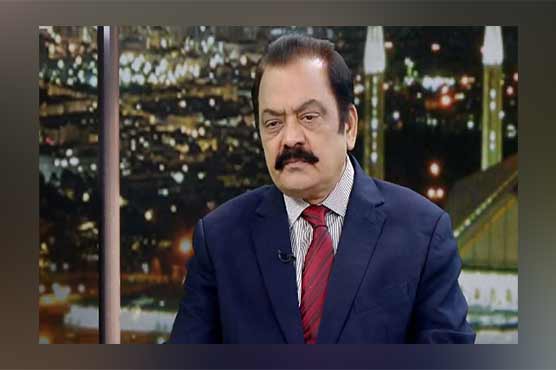 Ultimatum can be given to govt till March 23 or April 2021: Rana Sanaullah
LAHORE (Dunya News) - Senior Pakistan Muslim League-Nawaz (PML-N) leader Rana Sanaullah has said that the first week of January and February is not suitable for sit-in. An ultimatum can be given to the government till March 23 or April 23 next year.
Rana Sanaullah said this while talking on Dunya News program "Dunya Kamran Khan Kay Sath". The PML-N leader said that the Pakistan Peoples Party (PPP) has expressed its views and PPP has the right to express an opinion. Our party also has two views on resignations. PDM leader's summit will decide regarding the resignations.
Replying to a question, Rana Sanaullah said that if resignations were given then general elections should be held instead of by-elections. If by-elections are to be held after the resignations, then the resignations will not be of any use.
He said that PML-N and PPP have collected resignations of all members. The last option of resignations is in our hands. If we go to Islamabad, then things will not come to the point of resignations.
The PML-N leader said that there were two views regarding the sit-in in the Pakistan Democratic Movement (PDM). One suggestion was that another ultimatum be given to the government after reaching Islamabad. Our movement will continue till the fall of the government.