PTI member Khalid Khurshid elected Gilgit-Baltistan Chief Minister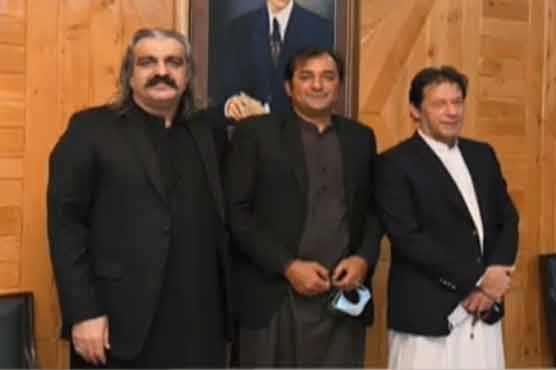 PTI member Khalid Khurshid elected Gilgit-Baltistan Chief Minister
GILGIT (Dunya News) - Pakistan Tehreek-e-Insaf (PTI) member Khalid Khurshid has been elected the new Chief Minister of Gilgit-Baltistan.
The runner-up was PPP's Amjad Advocate, who was the opposition's candidate for the seat of GB Chief Minister. The new Chief Minister Khalid Khurshid got a total of 22 votes while Amjad Advocate could only get nine.
Earlier on November 26, Syed Amjad Ali Zaidi was elected Speaker of the Gilgit-Baltistan Assembly while Nazir Ahmed of PTI was elected Deputy Speaker. Speaker Amjad Ali won with 18 votes against rival Ghulam Muhammad's eight.
Later, the outgoing Speaker Fida Muhammad Nashad administered oath to the newly elected Speaker.
National Assembly Speaker Asad Qaiser and Deputy Speaker Qasim Suri congratulated Amjad Ali Zaidi on his election as Speaker of the Gilgit-Baltistan Assembly.