Utility Stores Corporation suspends sugar buying from local mills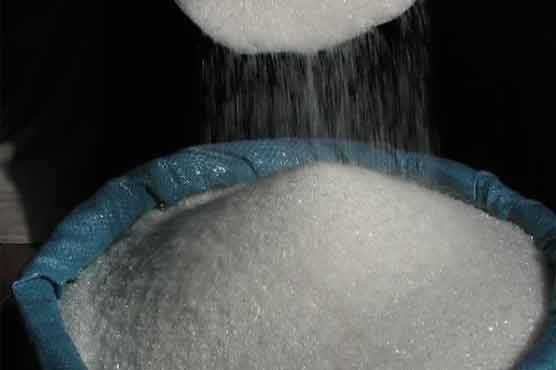 Utility Stores Corporation suspends buying sugar from local mills
ISLAMABAD (Dunya News) – The Utility Stores Corporation has taken an important step under the Prime Minister's Relief Package by suspending the purchase of sugar from local sugar mills.
The decision was taken after receiving offers from local sugar sellers that were more expensive than imported sugar.
According to government sources, the Utility Stores Corporation has decided to suspend sugar procurement from local mills indefinitely. They said that Utility Stores Corporation will not be blackmailed by local mills into buying expensive sugar.
According to sources, utility stores will get imported sugar at Rs 82 per kg while local sugar is Rs 15 more expensive at Rs 97. The government procured imported sugar is also available in an abundant amount.
The Utility Stores Corporation had a few days ago canceled a tender for 35,000 metric tonnes of sugar after receiving the non-competitive price offering.