PTI's Amjad Ali Zaidi elected Speaker Gilgit-Baltistan Assembly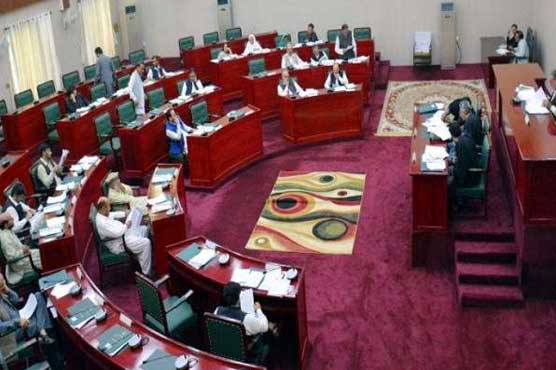 PTI's Amjad Ali Zaidi elected Speaker of Gilgit-Baltistan Assembly
GILGIT (Dunya News) - Pakistan Tehreek-e-Insaf (PTI)'s candidate Amjad Ali Zaidi has been elected Speaker of the Gilgit-Baltistan Assembly.
According to details, polling was held for the post of Speaker and Deputy Speaker of Gilgit-Baltistan Assembly on Thursday, in which Amjad Ali Zaidi of PTI and Ghulam Muhammad of Opposition contested for Speaker. The PTI candidate won the election with a total of 18 votes.
In the polling, 4 votes for PTI candidate Amjad Ali Zaidi were rejected while one vote for opposition candidate Ghulam Muhammad was also rejected. The opposition's candidate managed to get 8 votes against Amjad Ali Zaidi's 18.