Published On 23 November,2020 10:45 pm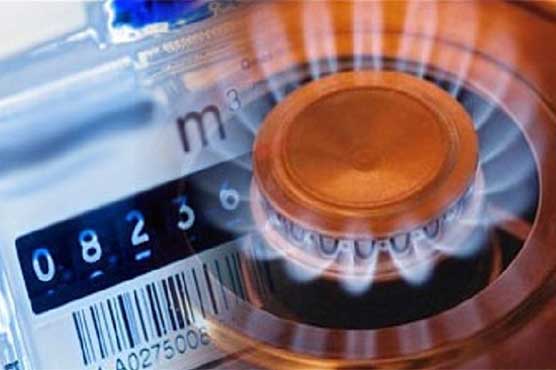 SNGPL proposes steep hike in gas prices
ISLAMABAD (Dunya News) - Sui Northern Gas Pipelines Limited (SNGPL) has requested to impose an additional burden of more than Rs 250 billion on its consumers. OGRA will hold a public hearing on SNGPL's proposal on November 26.
According to Oil and Gas Regulatory Authority (OGRA), Sui Northern has demanded an increase of Rs 773.50 per MMBTU in gas price from July 1, 2020. It has proposed to fix the average price of gas at Rs 1,404.91 per unit.
In terms of operating income, an increase of Rs 60.41 per MMBTU has been proposed. Sui Northern has estimated a revenue shortfall of over Rs 35 billion for the current financial year.
It has sought an increase of Rs 109.77 per MMBTU for the current financial year and Rs 663.73 per MMBTU for previous years.