Published On 22 November,2020 10:50 pm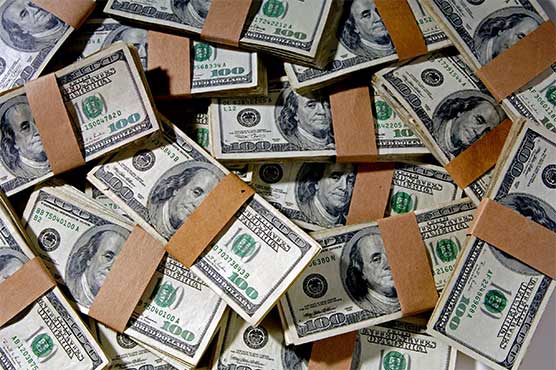 Pakistan secures $800 million in debt relief
ISLAMABAD (Dunya News) - Pakistan has secured $800 million in debt relief by completing 36 agreements with 16 G20 countries for May to December 2020.
According to the report 14 countries ratified their agreements with Pakistan during the past seven months, which has provided fiscal space of $800 million to Islamabad for the time being.
Pakistan received $347 million from China, $128.3 million from the United States, $170 million from France and $86.1 million from Germany, 14.4 million from Sweden and $8 million relief from Canada.
Negotiations are underway with 5 countries for another $1 billion relief for Pakistan.
Agreements will be reached with Russia, Japan, the United Kingdom, the United Arab Emirates and Saudi Arabia. Negotiations with the five countries will be completed by December 31, 2020.
Pakistan has completed 9 agreements with USA, 8 with China, 2 each with Belgium, Canada, Spain, Netherlands, 2 with Germany, 1 with Australia, 1 each with Finland, France, Italy, South Korea, 1 with Kuwait, Norway, Switzerland and, one agreement with Sweden.
Pakistan expects 800 to 900 million in debt relief in the second phase. In the second phase, debt relief is expected from January to June 2021.