Elements caused billions of rupees in damage to Reko Diq exposed after investigation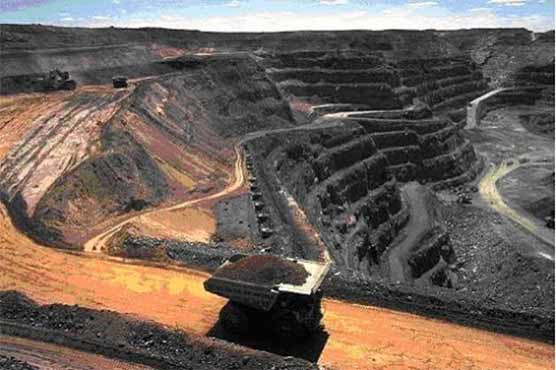 Elements caused billions of rupees in damage to Reko Diq exposed after investigation
ISLAMABAD (Dunya News) - The National Accountability Bureau (NAB), after scrutinizing the 30-year record, has exposed the elements that caused trillions of rupees in damage to the Reko Diq project.
The NAB has also obtained irrefutable evidence against the accused after investigation. A historic reference has been filed against 26 people, including a former Balochistan government official.
A statement issued by the NAB said that the accused had violated national interests in pursuit of personal interests. Corrupt elements caused irreparable damage to the national treasury.
The national agency NAB said the Chagai Hills exploration joint venture was signed in 1993. Balochistan government officials illegally benefited the Australian company.
The statement said that billions of rupees were given to the company by amending the mining rules and sub-agreements.
There were also serious irregularities in the allotment of land and other matters by the officers of the Finance Department.
The NAB said that the accused also confessed to taking financial benefits in this regard. Examination of the record and the statements of the witnesses revealed eye-opening facts.