Published On 31 October,2020 04:34 pm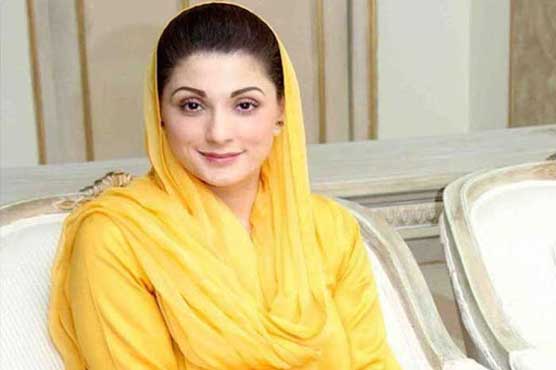 Sheer Jawan movement will start from tomorrow: Maryam Nawaz
LAHORE (Dunya News) - Pakistan Muslim League-Nawaz (PML-N) Vice President Maryam Nawaz Sharif has said that 'Sheer Jawan' movement will start from tomorrow.
According to details, in her statement on twitter she said that this is your movement. You are the arm of the nation, the voice of the nation, the destiny of the nation and the future of the nation.
She further said that yesterday, under the leadership of your great Quaid-e-Azam, your elders were the vanguard of the freedom movement.