Published On 28 October,2020 11:42 am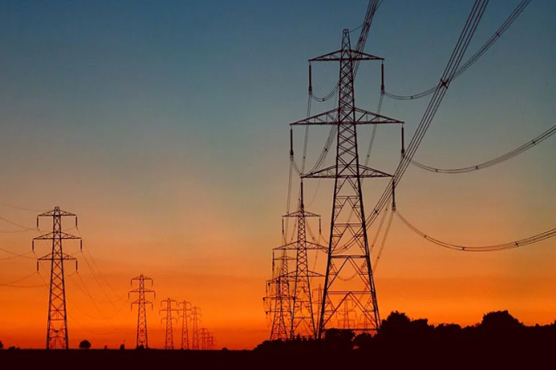 Hydro-power generation contributed the highest share of 37.18pc to the overall power production
ISLAMABAD (Dunya News) - The country's power tariff may witness an increase of 36 paisa per unit under the monthly fuel price adjustment mechanism, as the National Electric Power Regulatory Authority (NEPRA) is set to hear the plea of Central Power Purchasing Agency (CPPA) in this regard.
According to sources, after accepting the CPPA application, NEPRA is all set to conduct a hearing tomorrow to consider the proposed adjustments.
According to CCPA, the hydropower generation contributed the highest share of 37.18pc to the overall power production in August. This was followed by about 21.40pc contribution from imported LNG and 17.42pc by coal-based power plants.
Similarly, electricity generated from local gas source was 10.10pc, power generated by nuclear power plants was 5.17pc, while the share of wind power was 1.34pc.