Decision to send Nawaz abroad taken by federal, provincial govts: Rana Sanaullah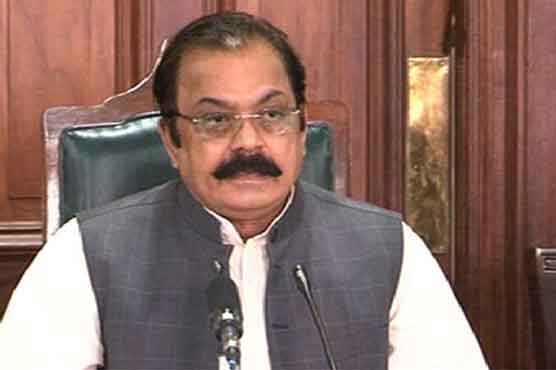 Decision to send Nawaz abroad taken by federal, provincial govts: Rana Sanaullah
LAHORE (Dunya News) - Pakistan Muslim League-Nawaz (PML-N) leader Rana Sanaullah has said that the decision to send Nawaz Sharif abroad was taken by the federal and provincial governments.
Reacting to Sheikh Rashid s statement, Rana Sanaullah said that the statement to fool the system regarding Nawaz Sharif was baseless.
He said that the government allowed Nawaz Sharif to go abroad in the light of the medical report.
Rana Sanaullah said that the legs of the selected gang were trembling from the Gujranwala meeting, thanks to the hired spokespersons who were publicizing the PDM meetings day and night.
The League leader said that Sheikh Rashid should respond to the train accidents and losses incurred during his tenure.