CM Punjab, Asim Bajwa discuss important development projects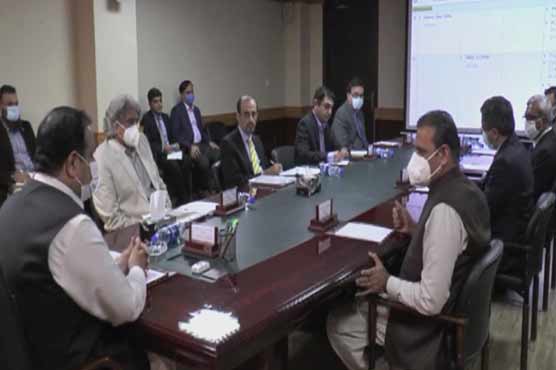 CM Punjab, Asim Bajwa discuss important development projects
ISLAMABAD (Dunya News) - Punjab Chief Minister Sardar Usman Buzdar and Chairman China-Pak Economic Corridor (CPEC) Authority Lt Gen (retd) Asim Saleem Bajwa had an important meeting in which progress on projects was discussed.
Talking on the occasion, the Punjab Chief Minister said that China is a trusted friend of Pakistan. CPEC is a prosperity and development project between the two countries.
He said that completion of these projects will strengthen Pakistan s economy and significantly improve Punjab s industrial and agricultural sectors.
Usman Buzdar said that China s amazing development is a role model for us. We will use Chinese technology to boost the economy.
He said that model dairy farms would be set up in Dera Ghazi Khan, Sahiwal and Mianwali while technology parks would be set up in economic zones in Punjab.
The Chief Minister appreciated the efforts of the Chairman CPECA and his team in expeditious implementation of the projects.
Talking on the occasion, Asim Saleem Bajwa said that the pace of work on CPEC projects has been further accelerated. This has given a new dimension to Pak-China relations.