Published On 30 September,2020 06:17 pm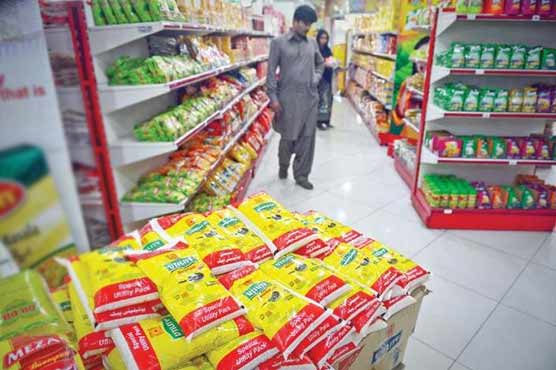 OGRA has increased LPG price by Rs 3 per kg
LAHORE (Dunya News) - The price of liquefied petroleum gas (LPG) has been increased by Rs 3 per kg, reaching the new price of Rs 120 per kg.
Oil and gas regulatory authority (OGRA) has issued a notification in this regard, after which the price of a domestic cylinder has gone up from Rs 1,382 to Rs 1,416.
LPG distributors demand that the government should reduce taxes on LPG imports. They say that given the widening gap in demand and supply of Sui gas, liquefied gas prices could rise sharply in the coming winter season if abundant LPG import deals are not ensured.
On the other hand, the public sentiment says that if the prices of LPG increase any further in the coming winter, it will increase the hardships of the poor.
On the other hand, various items of daily use such as ghee and cooking oil have also seen their prices raised. The prices of ghee increased by up to Rs 33 per kg at utility stores while cooking oil prices rose by up to Rs 20 per liter.
The prices of toothbrushes increased from Rs 14 to Rs 35, toothpastes from Rs 5 to Rs 20, red chili powder by Rs 73, milk chocolate by Rs 5 and shaving cream by Rs 20.